Precision Powder Metal Form Parts from China
Individal powder (sinter) metal parts according customer drawings from the Chinese Market leader NBTM NEW MATERIALS GROUP Co., Ltd.
s
Industrial and Automotive Applications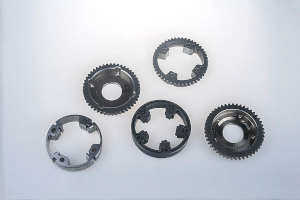 trending_up Automotive and Motorcycles
VCT/VVT and other sinter metal parts
VCT/VVT housing
VCT/VVT rotor
stator winding machine
sprockets
oil pump
transmission sprocket/gear
planetary gear
clutch disk
auto shock absorber
auto quattro
auto braking
steering gear
parts for electrical vehicles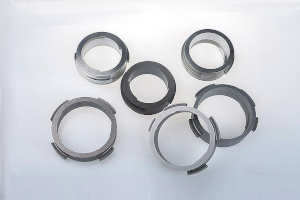 trending_up Industrial
New energy application sinter parts
sintered parts for solar panels
charging pile parts
parts for UPS
perforated plates
rotors
stators
camshafts
soft magnetic materials components
sintered structural parts
sintered special parts
sintered flanges
engine balance gear plates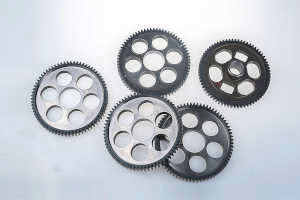 trending_up Home applications
home applications and other sinter products
sintered refrigerator part
sinter metal compressor parts
air codition parts
sintered pump parts
sector gears
internal and external rings
gears and double gears
synchronizer
Transmission gears
flat slides
gears and other mechanical engineering parts
sintered transmission reducers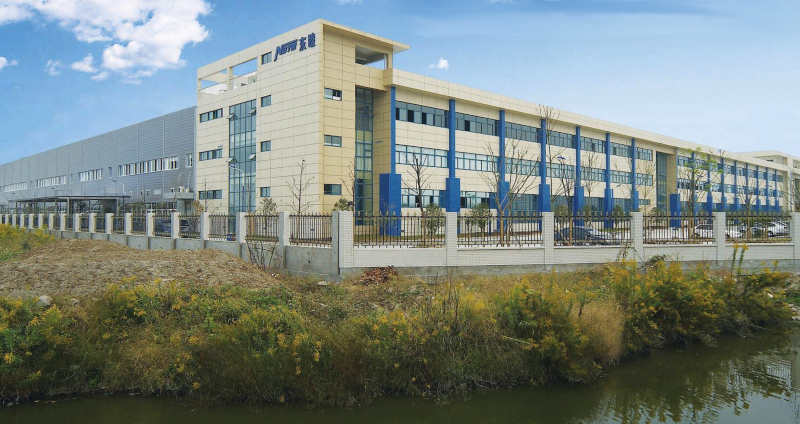 Sinter Metal Form part Supplier, Ningbo China
NBTM NEW MATERIALS GROUP Co., Ltd.
About NBTM NEW MATERIALS GROUP Co., Ltd.
NBTM New Materials Group Co., Ltd. is the first listed company (PS code: 600114) mainly for powder metal structural components manufacturing in China market.
In the field of powder metallurgy industry NBTM has a market leading position in China the recent years.
The focus of the production lies in the manufaction process of powder metallic structural parts and light magnetic parts.
For the automotive industry, NBTM produces all relevant parts for engines, chassis and transmission systems.
Components from soft magnetic materials are often used in pure electric vehicles, charging piles, solar energy system, UPS, white goods and other applications.
NBTM has sixty years experience for powder metal production and owns sophisticated technological package and facilities from all over the world.
NBTM owns over 50 invention patents, up to 150 utility model patents and design patents.
NBTM has established Research institutions such as the "National Enterprise Technical Center", "China National Laboratory Accreditation", "Post-doctoral Research center" and "Zhejiang NBTM New Materials Powder Metal Research Institute (Key Institute at the provincial level)".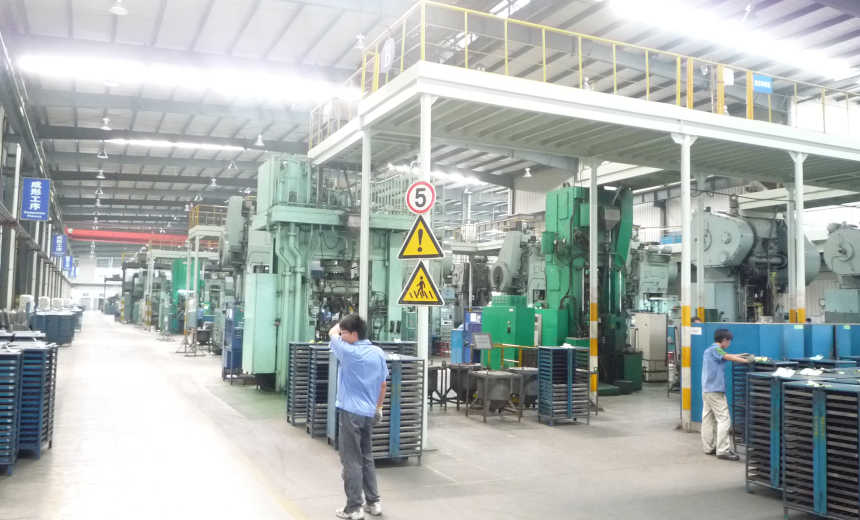 CNC Press Workshop
1600-8000kN CNC Press machines for high precision parts
CNC-controlled powder metal press technology allows special shapes with the highest material properties with optimal density distribution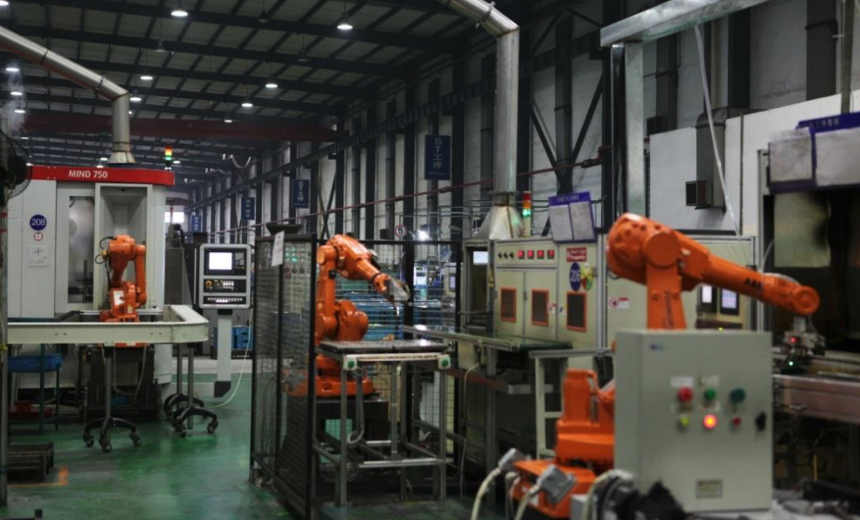 powder metal process automation
Robot-based feeder for powder metal processes
Speed, maximum precision and maximum cleanliness also play an important role in powder metallurgical processes and are also solved with robot-based automation.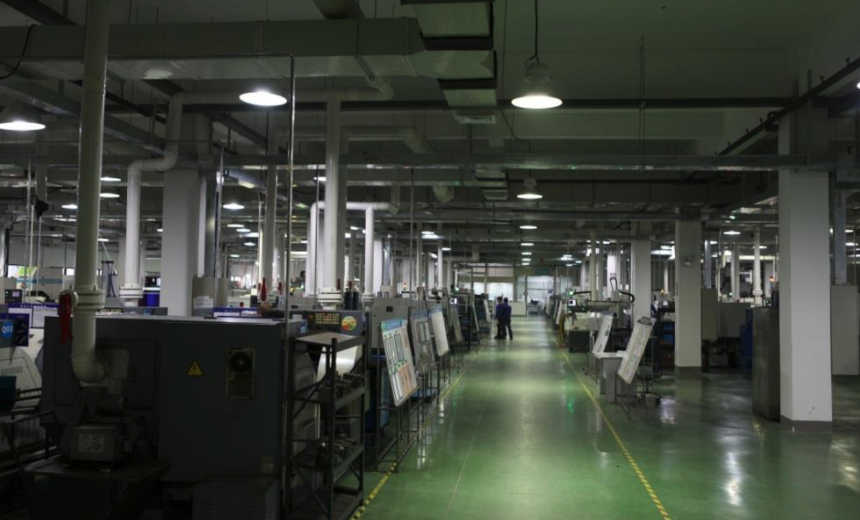 Green machining workshop
VVT and VCT part with green machining process
In so-called "green machining", a pressed sintered metal blank is already CNC finished before the final sintering process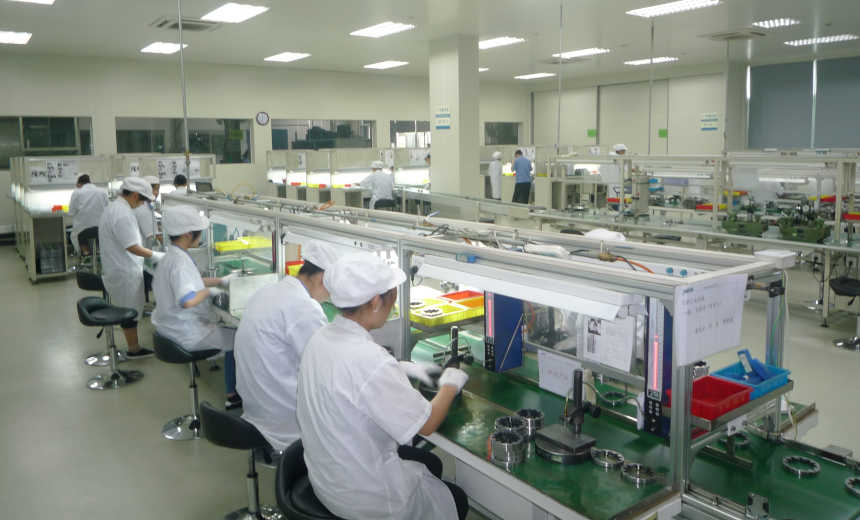 powder metal quality control
Proof of highest accuracy in the powder metal processes
In order to guarantee the highest quality standards in the automotive industry, quality controls are implemented in individual cases with 200% control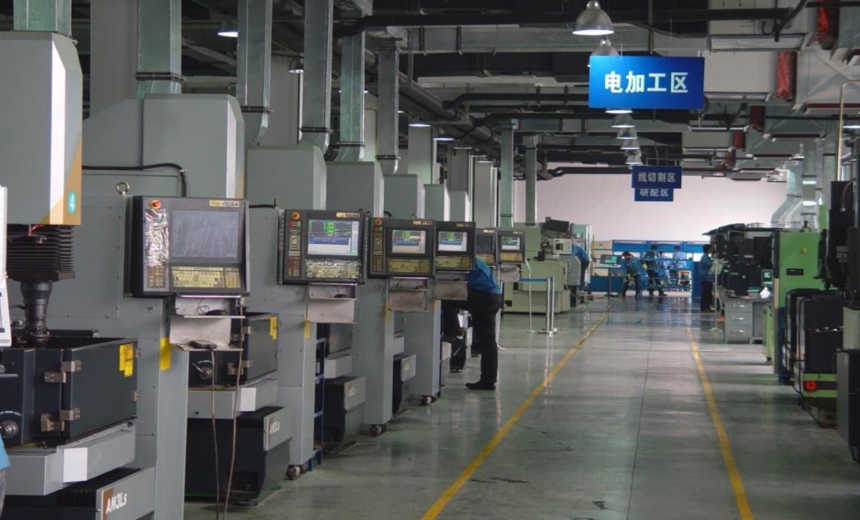 Tooling manufacturing workshop
CNC EDM and machine center as well as high speed milling
Tool making is at the heart of powder metal processes, because here it is already determined which accuracies can be implemented.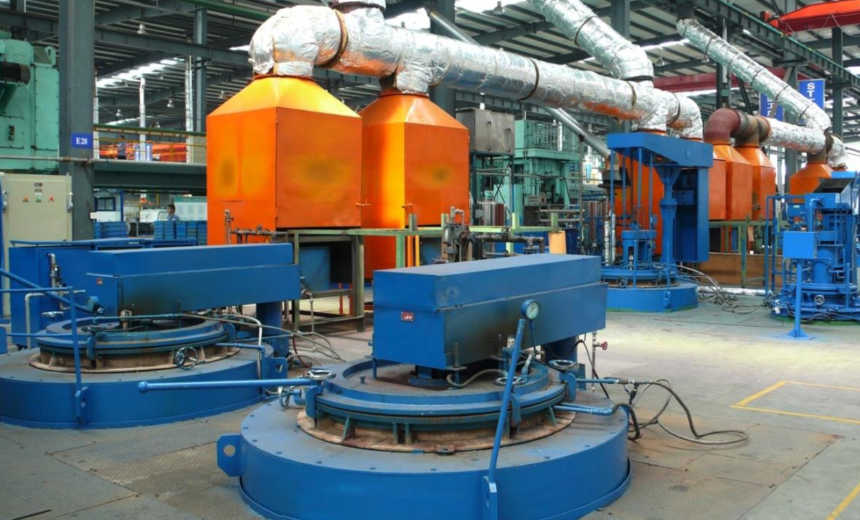 heat treatment equipments
inductive hardening furnaces and quenching ponds
Compliance with tolerances in the sintering process requires extensive experience in heat treatment processes.
powder metal structural components manufacturing - benefits for automotive and new energy industries
Powder metal structural components manufacturing is a timesaving process to manufacture lightweight parts.Weight savings are very important in the automotive and new energy industries
By powder compaction and sintering improvements can be achieved that are based on a tailored alloy composition. CNC controlled powder metal processes help to reach an always better mass distribution and a optimal flow of powder material in press processes.
Powder metal technology is a very good process solution for automotive parts, bicycle and motorcycle parts as well as parts of other industries as new energy.
Inside the powder metal structural components manufacturing process metal powder raw material is pressed with specific CNC controlled parameters with final sizing and head treatment processes to reach any target form inside special manufactured toolings.
The quality of sintering toolings determines the degree of the part properties that can be achieved by pressing without CNC post-processing
For example automotive VCT/VVT will be produced by new technologies called "green production", that pressed raw parts will be manufactured in clean production environments areas before sintering.
In this way geometrically complex parts can be manufactured by powder metal technology technology, that remain very good mechanical properties and have tight tolerances.
In the recent years new high quality clean powder metal alloys have been developed, which additionally supports this fact. These materials have an high degree of cleanliness, the chemistry is uniform and additives will be carefully selected
Today the quality of sintered powder metal parts is almost near the final product geometry and near-surface conditiions and finishing. CNC machining operations can often be reduced. CNC press technology enable more complex shapes and CNC finishing primarily concern grinding processes.
With its experience in the field of powder metal production, NBTM would like to offer its customers the greatest possible added value through state-of-the-art processes that also implement new geometries and are implemented on the basis of new materials.