Aluminium and steel extrusion applications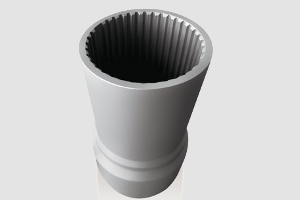 trending_up Automotive Extrusion Parts
Aluminium and steel extrusion parts for automotive applications
Automobile gearbox
Accumulator' s housing
Output shaft
Transmission shaft
Universal joint
Engine end drive sleeve
Rear axle and sleeve
Input axle hub
Aluminum alloy spline sleeve
Face tooth
Break system parts
parts for chassis
extrusion parts for seat systems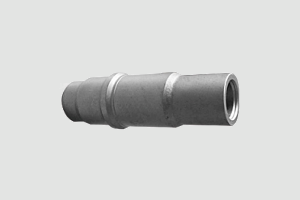 trending_upImpact Extrusion Parts
Impact extrusion and cold forging applications
Spline sheath cold extruded part
Bolts and special screws
axle sleeves
Hexagon flange
Flat flange
Series pistons
Spline bushing
Interior parts
Flat parts
Welded parts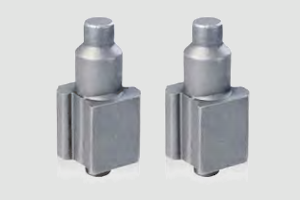 trending_up Other Extrusion Parts
Transmission systems and aluminium profiles
Stators
Electronic unit pump
fasteners and claps
BQT4A Top cylinder
YB2L Top cylinder
CRP Top cylinder
High pressure common rail plunger sleeve
High pressure common rail injector body
Electronically controlled unit pump plunger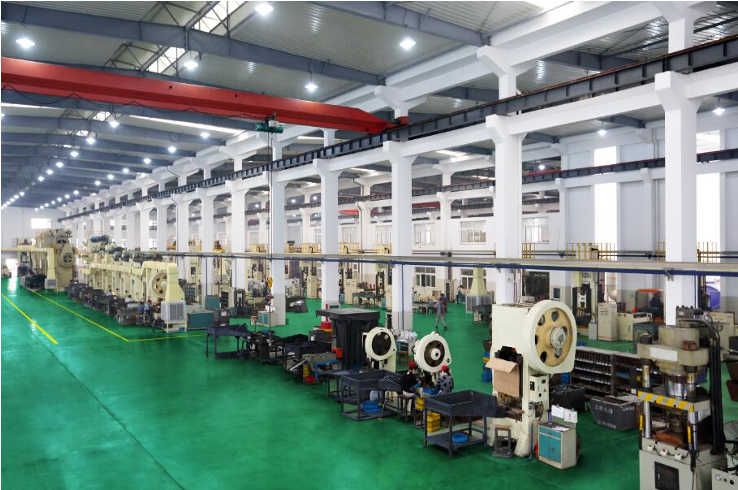 Cold extrusion punchers
Cold impact extrusion and cold forged technology fields
Cold extrusion - general information - machine equipment - technical information
The production is based on international and Chinese advanced cold and warm forging production equipment.
A full-automatic precision parts production line, with more than 70 160t-2000t mechanical metal forming machines, hydraulic metal forming machines, high-speed multi station special parts forming machines, more than 30 sets of heat treatment and inspection equipment, excellent production capacity are available .
The company extends over 73000 square meters of modern standard factory buildings.
The company has established a perfect ISO / TS16949 quality assurance system and adopted advanced 6S management mode on site.
A complete set of international leading product testing equipment for product testing operation and analysis functions is established.
The measurement equipment consists of Three coordinate measuring system (Hexagon)、Profile roughness、2.5Dprojector、component spectrum analyzer(Oxford).
The main testing devices are Rockwell hardness tester, Brinell hardness tester, metallographic microscope, polishing machine, inlay machine, cutting machine, digital projector.
The quality is ensured by a strict monitoring system.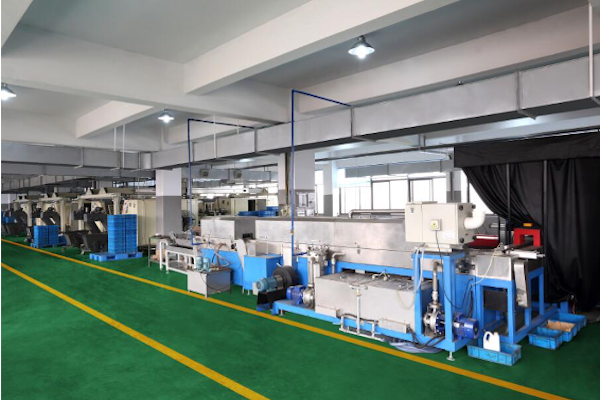 CNC automatic cleaning line
Automated follow-up operations to extrusions
Head Treatment Center
Head treatment center of cold extrusion workshop
Common aspects of cold extrusion applications mainly used in automotive industry
Extrusion is a process in which a coil of raw material is cut accurately and pressed or pulled through or into a shaping tool with high speed and precision.
The material is deformed below an elastic limit and retains this shape after leaving the tool
The extrusion processes differ. The material is either pulled forward into a die or pressed or pushed back into the die, whereby the material can also deform in the transverse direction.
In this way a net shape or near net shape prozess generates quality finished surfaces, with less final CNC manufacturing requirements.
Since the production of the necessary tools for extrusion processes is very complex, economical production is only possible with annual quantities greater than 100,000 parts.
Raw material is saved and the scrap of material is less.
Mechanical properties of the raw material can be improved.
Extrusion processes can be carried out on the basis of different materials. (carbon steels, Aluminium, Copper, Brass, Stainless steel, Nickel Alloys, Alloy steels)