Aluminium and Steel Forging Parts from China
Individual precision Aluminium and steel forgings according to customers drawings with drop forging technology
s
Aluminium and steel drop forging applications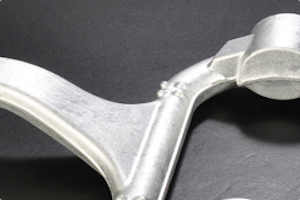 trending_up Automotive
Al- Forgings for automotive applications
connection rods
brake housings
heat exchangers
suspension components
wirings
bumper beams
airbag housings
wheels
trims
body structures, body skin sheets
drive shafts
belly fixing housings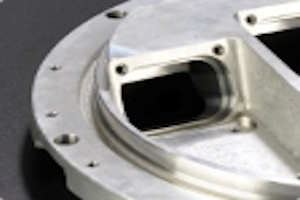 trending_up Aeronautical Al-Forging Parts
Al forging parts for airplanes, airshuttles and trains
cross-rolled sheets & plates
sections
sealing sections
turbine rings
laser-welded titanium fastener rails
bearing rings
fuselage structural parts
rotor blade components for helicopters
thin coatings
wing boxes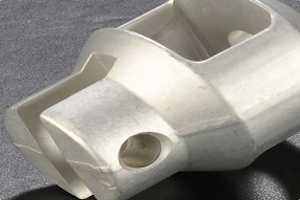 trending_up Steel forgings
Safety hardware (Clasps and hooks)
safety hooks
connecting eyelets
clamps
Locks and bolts
roop hooks
closures and lockers
fasteners and clasps
stoppers and catches
lower receiver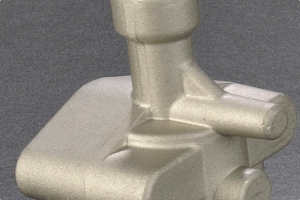 trending_up Aluminium and Steel forgings
forging parts for pumps and valves
pump bodies
valve body
pipe connectors
filter funnel
spare parts
filter holder
pressure washers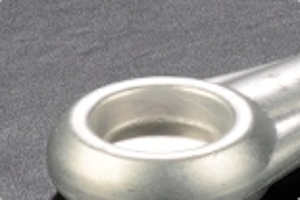 trending_up knitting-machine-forgings
Steel and Aluminium forging parts for knitting machines
warp knitting machine parts
flap actuators
center bulkheads
jam bulkheads
support spars
forged beams
wrap knitting beams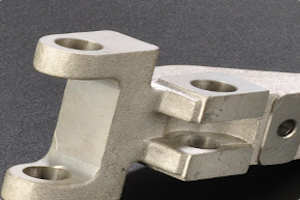 trending_up sewing machine and other parts
Aluminium and steel forged parts for sewing machines and other part applications
Aluminium bobbins
Thread guides
gears, foot gears,hook gears
presser feets
drive shafts
forged covers
forged shafts
feed bars, needle bars
needle bar connecting links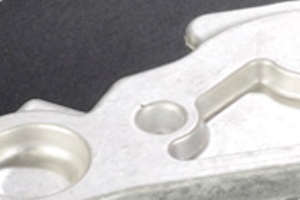 trending_up forgings for Two-wheeled vehicles
Al- forging parts for bicycles and motorcycles
triple trees
frame parts
brake parts, cable break, rim break, rear break
break levers
crank sets, eccentrics
Gear shift folding lever
clamps
forged kick starters
pedal parts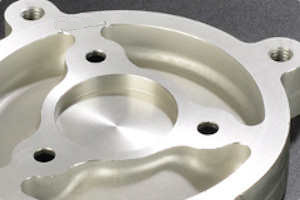 trending_up Balanceable dual wheel scooter parts
Aluminium and steel forging parts for balanceable scooters
crankshafts
transmission wheels
fork trolley
electric scooter rims
brake levers
Aluminium seatposts
skateboard axles, trucks and hangers
shock absorbers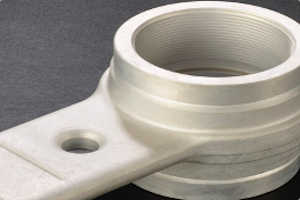 trending_up forged parts for tools
Aluminium and steel forged parts for tools such as handles, brackets, spacers, connectors
handles, grips
holding clips, clasp
casings, housings,boxes
rods, rails, sticks
connecting parts
eyes and rings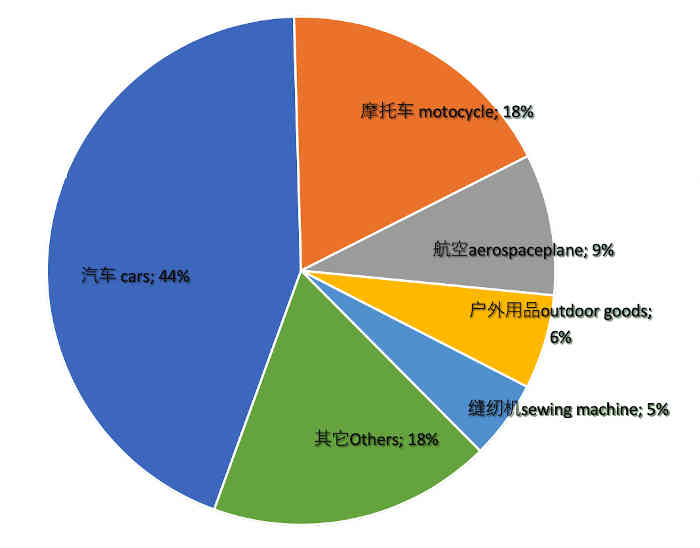 Forging technology
Percentage Distribution - Technology Fields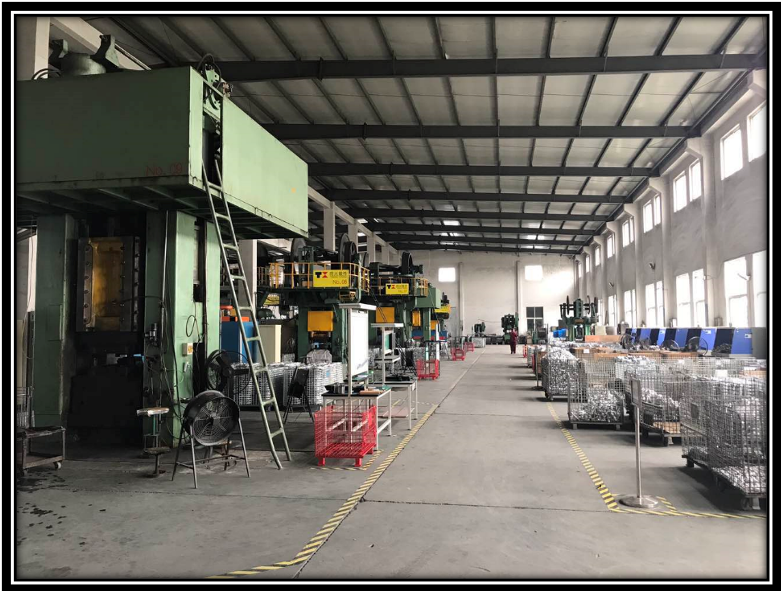 Aluminium Forging
Workshop with presses and Aluminium forging machines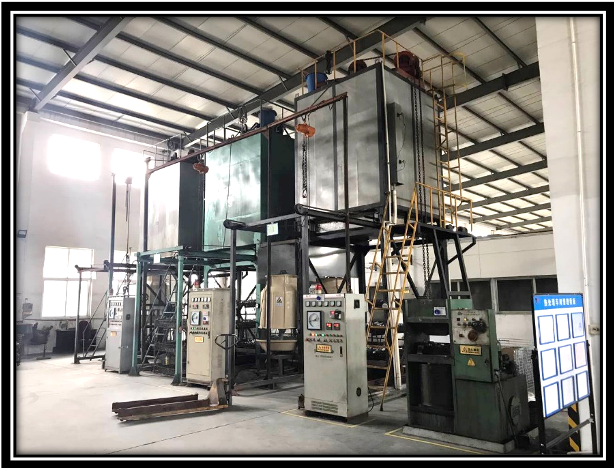 Head Treatment Center
Head treatment center of aluminium and steel forging workshop
Forged aluminium parts - benefits for automotive and aeronautics industries
Forging is a timesaving process to manufacture lightweight parts.Weight savings are very important in the automotive and aerospace industries
To reach a good performance and safety together with the light weight of parts brings more energy efficiency and therefore parts from forged aluminium bring ideal conditions.
Forging aluminium is a very good process solution for automotive parts, bicycle and motorcycle parts as well as parts of aeronautics.
Inside the forging process aluminium raw material is headed and sueezed to reach any target form inside special manufactured toolings.
The quality of forging toolings determines the degree of the part properties that can be achieved by forging without CNC post-processing
For example automotive suspension parts would be commenly manufactured by closed die hot forging technology.
In this way geometrically complex parts can be manufactured by al-forging technology, that remain very good mechanical properties and have tight tolerances.
In the recent years new high quality aluminium material have been developed, which additionally supports this fact.
Today the surface quality of ingots is almost near the final product and finishing CNC machining operations can often be reduced.
Over the years the forging technology itself is constantly being optimized, that one tries to eliminate frictions by minimizing pressure in the forging process. In addition, an accumulation of foreign objects in the surface can be minimized as so called inverse segregation zone. Segregation elements will be minimzed.